The George Sherriff Memorial Invitational is cancelled for 2020. The date of the contest was to have been November 21. Unfortunately, for a wide variety of reasons, it would be impossible to run a live competition. The decision to cancel has been made after surveying previous competitors, adjudicators, and our committee.
The next George Sherriff Invitational will be the 25th year for the event. Our aim is to ensure that such a milestone for this prestigious amateur competition can be run and celebrated in grand style.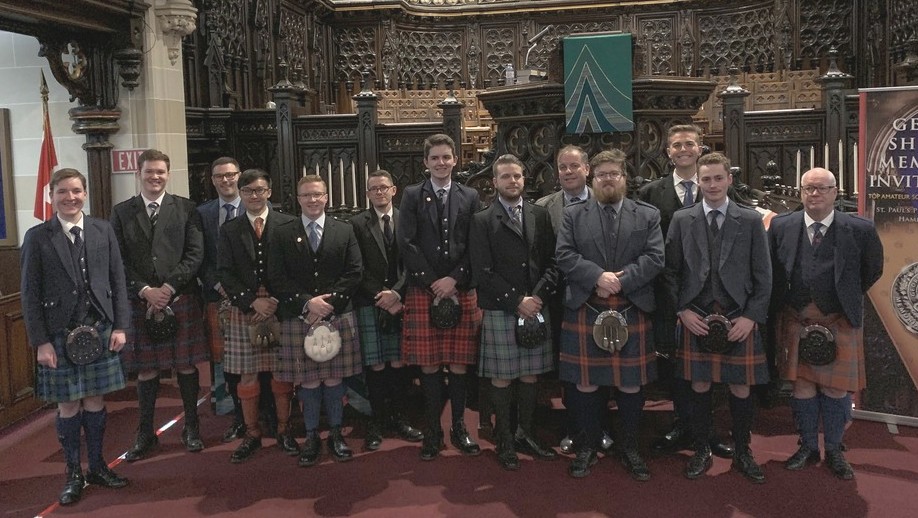 You can find directions to the location here.
A list of the 2019 competitors and their bios can be found here.
The adjudicators for this year's event were: Glenn Brown, Michael Grey, Jim McGillivray. and the 2019 Master of Ceremonies was Lynda Mackay.
It was an amazing day of music made possible by great performers, dedicated volunteers, and by our many sponsors, without whom this would not be possible.

*picture from the 2019 G.S.M.I.